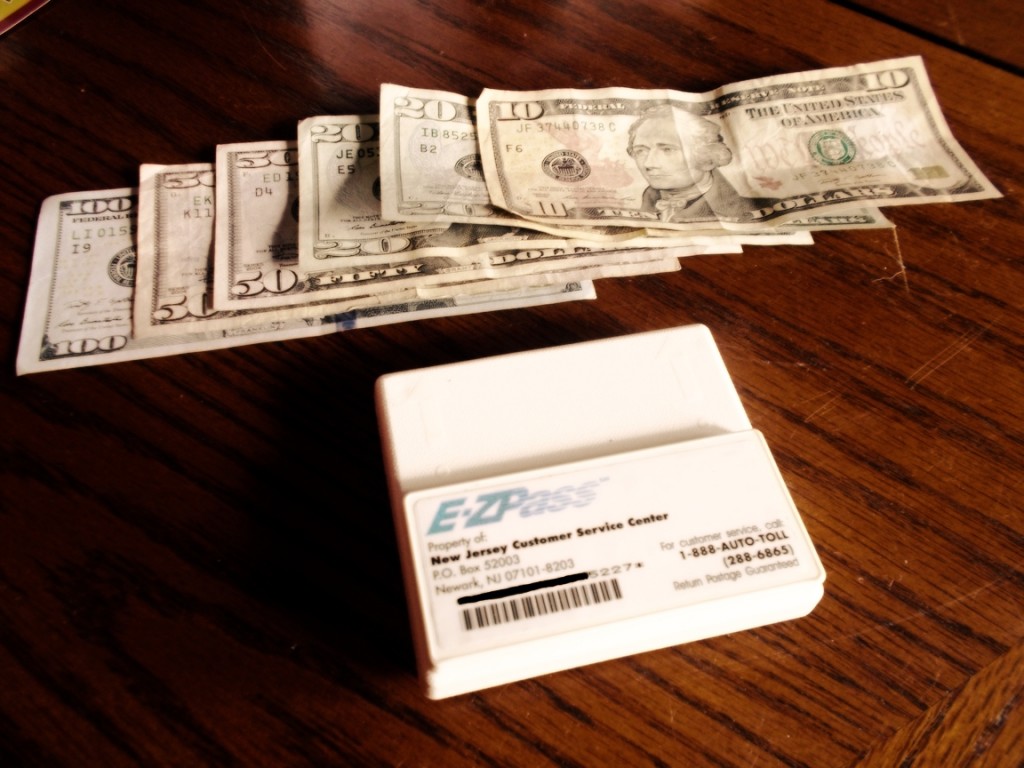 We recently completed a research effort for the Reason Foundation, "Dispelling the Myths – Toll and Fuel Tax Collection Costs in the 21st Century", that investigated the collection costs of tolls and motor fuel taxes. Our findings suggested that all electronic tolling (AET) can be very cost effective compared to increasing taxes. How? By rethinking the way we do things.
A Case Study Approach
Since the toll industry has been going through a period of rapid change and collection cost data are difficult to interpret, we studied three all electronic toll (AET) operations (the new norm) that have been successful in reducing toll collection costs to identify commonalities:
• Colorado Department of Transportation (CDOT) I-25 Managed Lanes
• Fort Bend County Toll Road Authority (FBCTRA), and
• Tampa-Hillsborough Expressway Authority (THEA).
All are all relatively small operations. Tolls charged on each facility are toward the low end of the range typically encountered on today's modern urban toll roads; and, CDOT's and THEA's express lanes are reversible – open to customers in only one direction at a time. These characteristics suggest that their cost of collections should be higher than those encountered elsewhere. However, all three agencies have achieved operating cost efficiencies that many larger toll operators have not yet obtained. The methods by which they have accomplished this offer a glimpse into AET best practices.
Our Findings
First, we must recognize that all three of toll authorities are relatively new and were not saddled with operations plans and business rules developed when automatic coin machines were considered new technology. Second, they were also not burdened with high labor costs from legacy operations. They were thus in a position where they could easily engineer their systems and operations for the future, not the past. However, there are several discriminators that should be stressed. Specifically, all three agencies:
• Focused on minimizing operating costs and reducing risks;
• Contracted with nearby toll authorities for account management and transaction processing services; and,
• Avoided establishing a large, full-time administrative staff and the infrastructure necessary to house that staff by outsourcing many of their management functions.
By starting with an operations plan consistent with current technology and rethinking how a toll agency can be structured and managed, these toll authorities have achieved operating efficiencies that would be otherwise unreachable. A critical part of their success has been via implementation of the classic make/buy analysis for all services required.
In fact, FBCTRA is, literally, a virtual authority that has outsourced its management functions to a vendor – enabling them to eliminate their facility costs and reduce their management costs to an absolute minimum. Another benefit of this approach is flexibility. FBCTRA's Board could replace its management team if ever found reason to do so – an option usually not available to those ultimately responsible.
For more information on how to make your toll operation more efficient, please contact us at
http://www.etransgroup.com/contact
Thank you.
© 2014 The eTrans Group, Inc.